SHEEESH. The days really got away from me this weekend! Sorry about that. Let's continue this
l o v e f e s t .
The British Monarchy.
I. Can't. Help. My. Self. I love them.
I love pictures of them.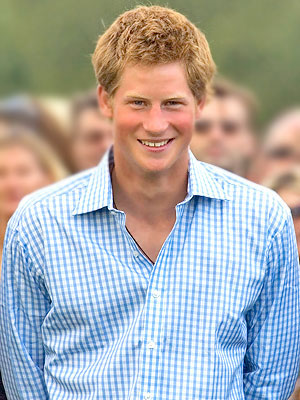 I love movies about them.
King Henry VIII, Queen Elizabeth I, Queen Victoria... seen them all.
My new favorite is W.E. about King Edward and Wallis Simpson. It's amazeballs and I suggest to see it, if you haven't already.
I don't know why I'm so fascinated with them. Maybe it's the tradition, or the fairy tale, or even the mystery, but I just love them.