Antiques.
My own home, is a good mix of antique furniture and nics nacs, along with the new. I love mixing old traditional pieces, with young modern patterns and accessories.
the hunt for good antiques is addicting. The not knowing what you're going to find. And the creative process once I do find something, and how I can use it in my own home to bring it back to life and give it purpose.
The thing I probably love most about antique furniture is the quality and craftsmanship, made with solid wood in mahogany, cherry, and walnut. Let's face it, most furniture nowadays is just not made with the same quality as it used too.
Some things I always look for are:
Virginia Metal Crafters candle sticks, trivets, brass and iron fixtures (this is a Williamsburg thing, but I love it)
click on photo for source
I have a pair of these sconces in my kitchen/ eating area.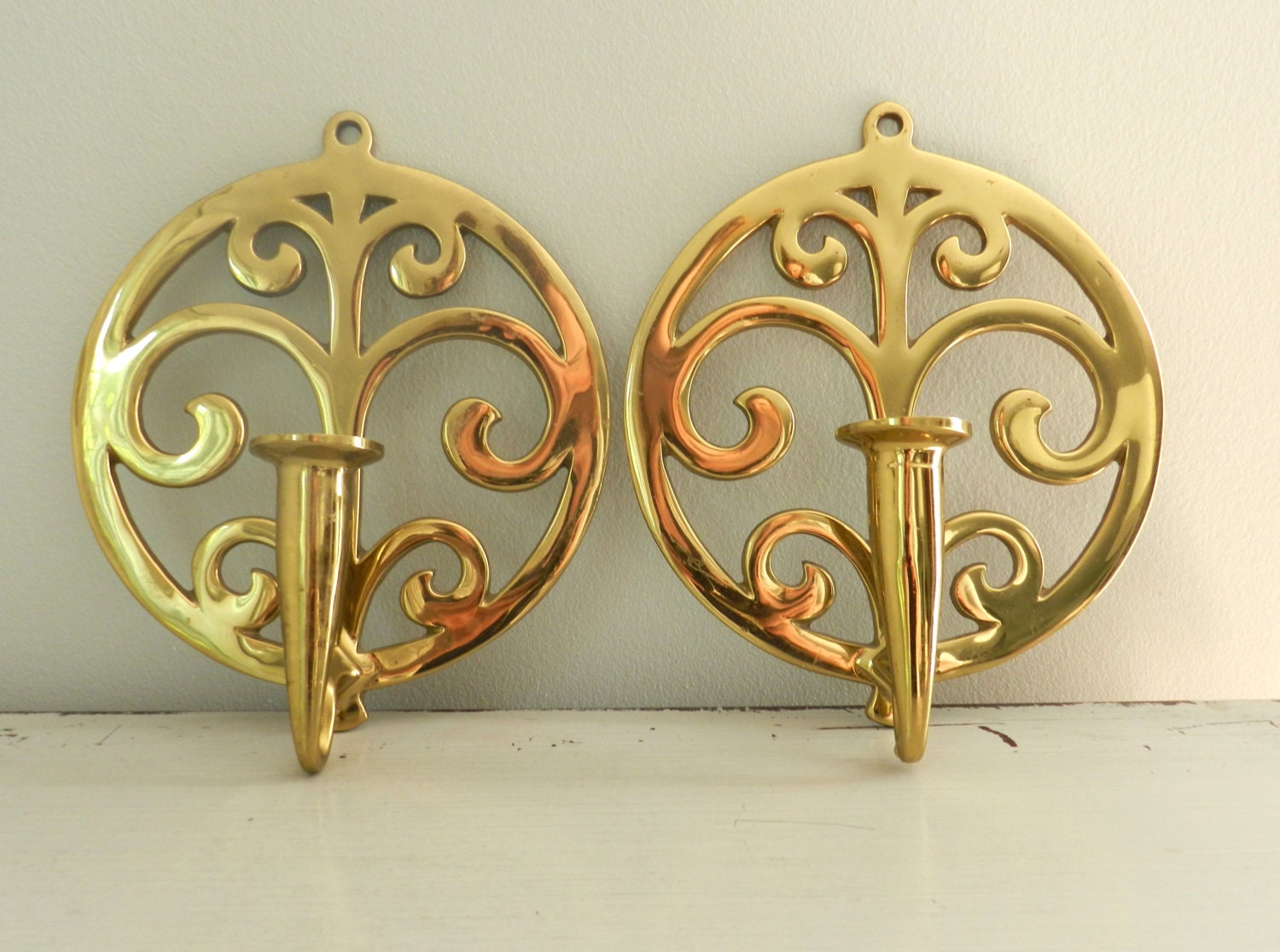 antique chippendale mirrors...
henkel harris furniture...
I found my Henkel Harris china cabinet like these at West End Antiques here in Richmond. Best buy I've made to date.