Etsy shops.
First of all, Etsy is aahmazeballs (que my best guilianna rancic voice). I love supporting small business people, and Etsy is the perfect source for that. These people are so creative and I could literally spend hours upon hours scouring through different shops for absolutely no real need.
Here are a just a few of my favorites, a few I have purchased from already, and a few I plan to do so for the near future...
theloveshop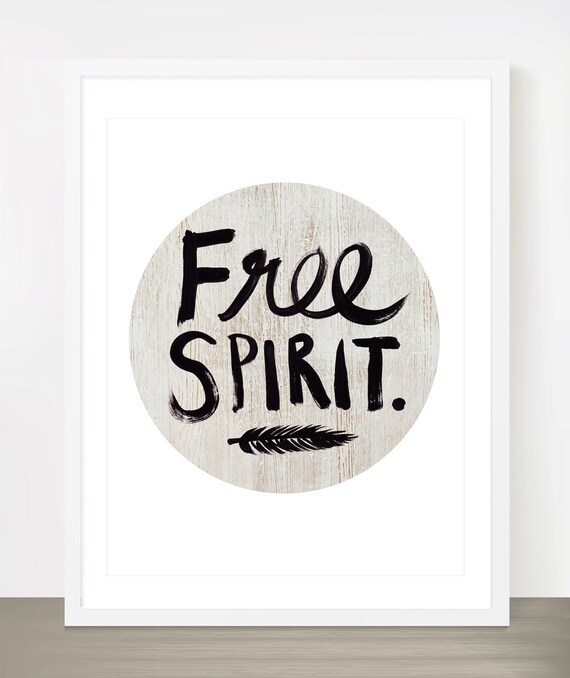 The Pink Pagoda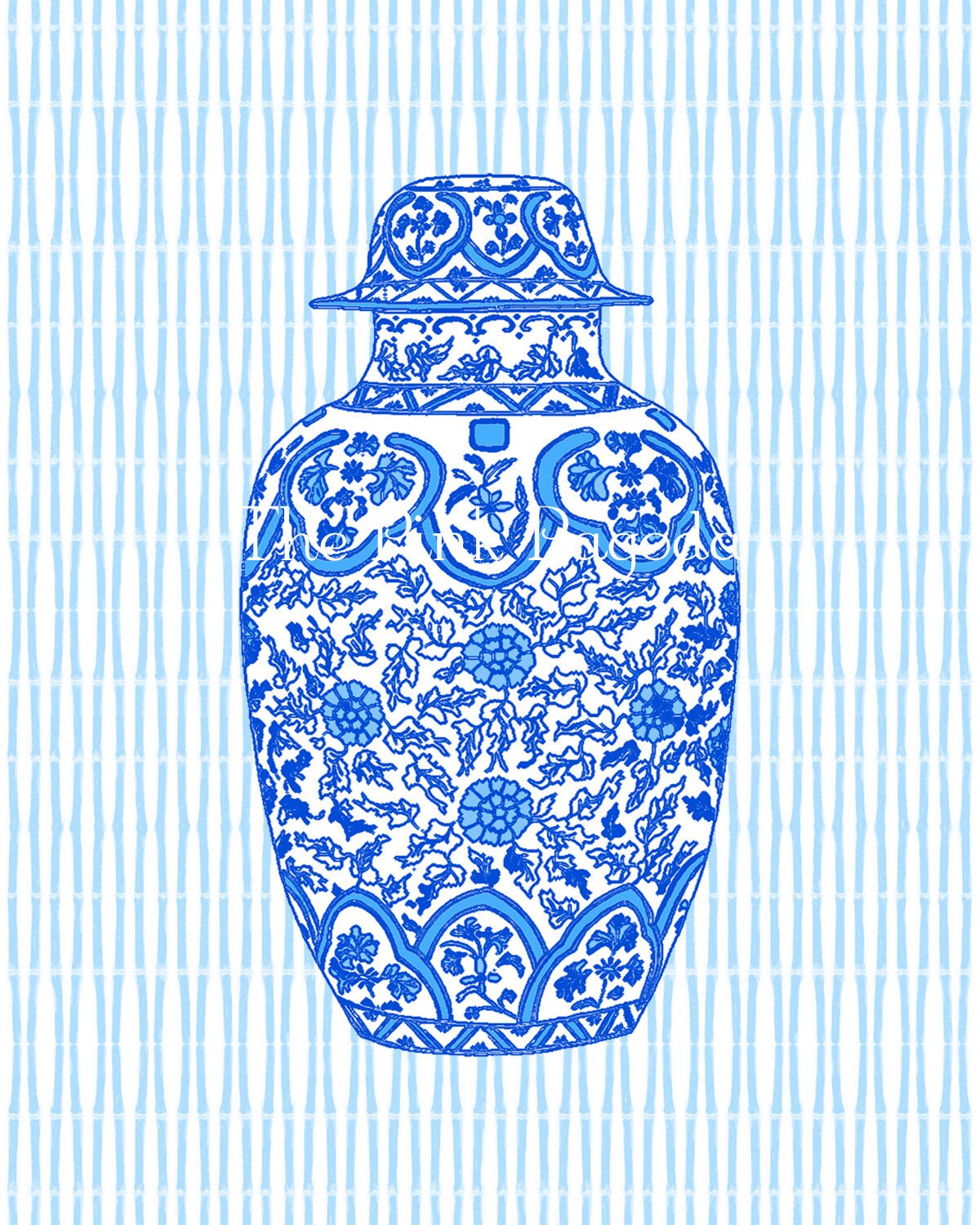 Bohemian Blues
(this is where I got my sister's bachelorette sash from - Jacqueline was a pleasure to work with!)
Rocks Paper Metal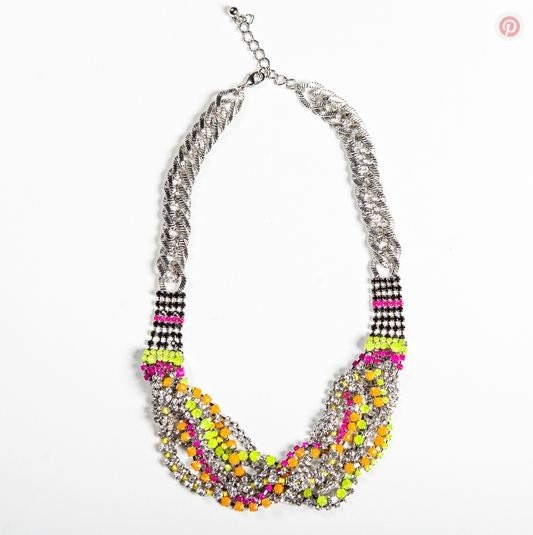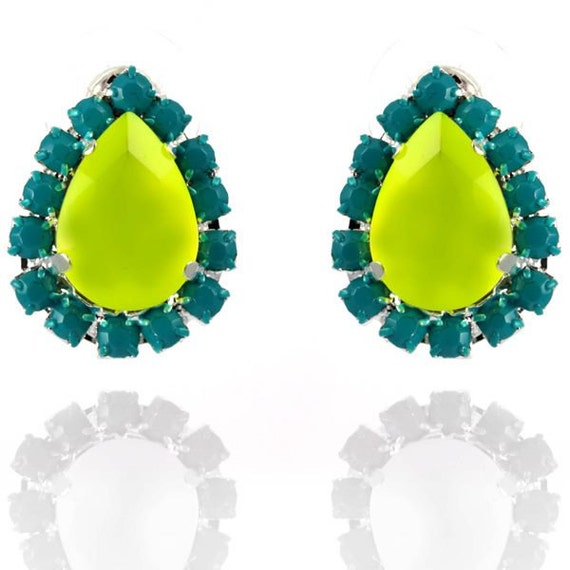 Kassapanola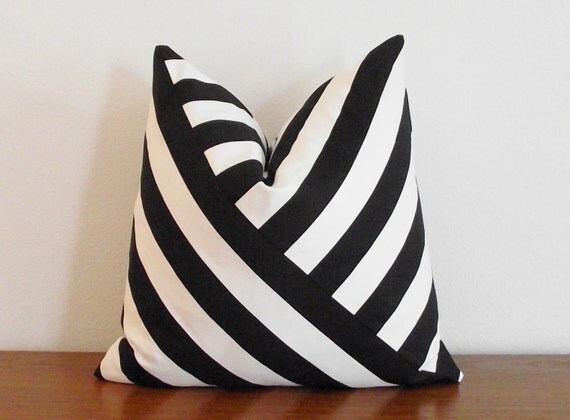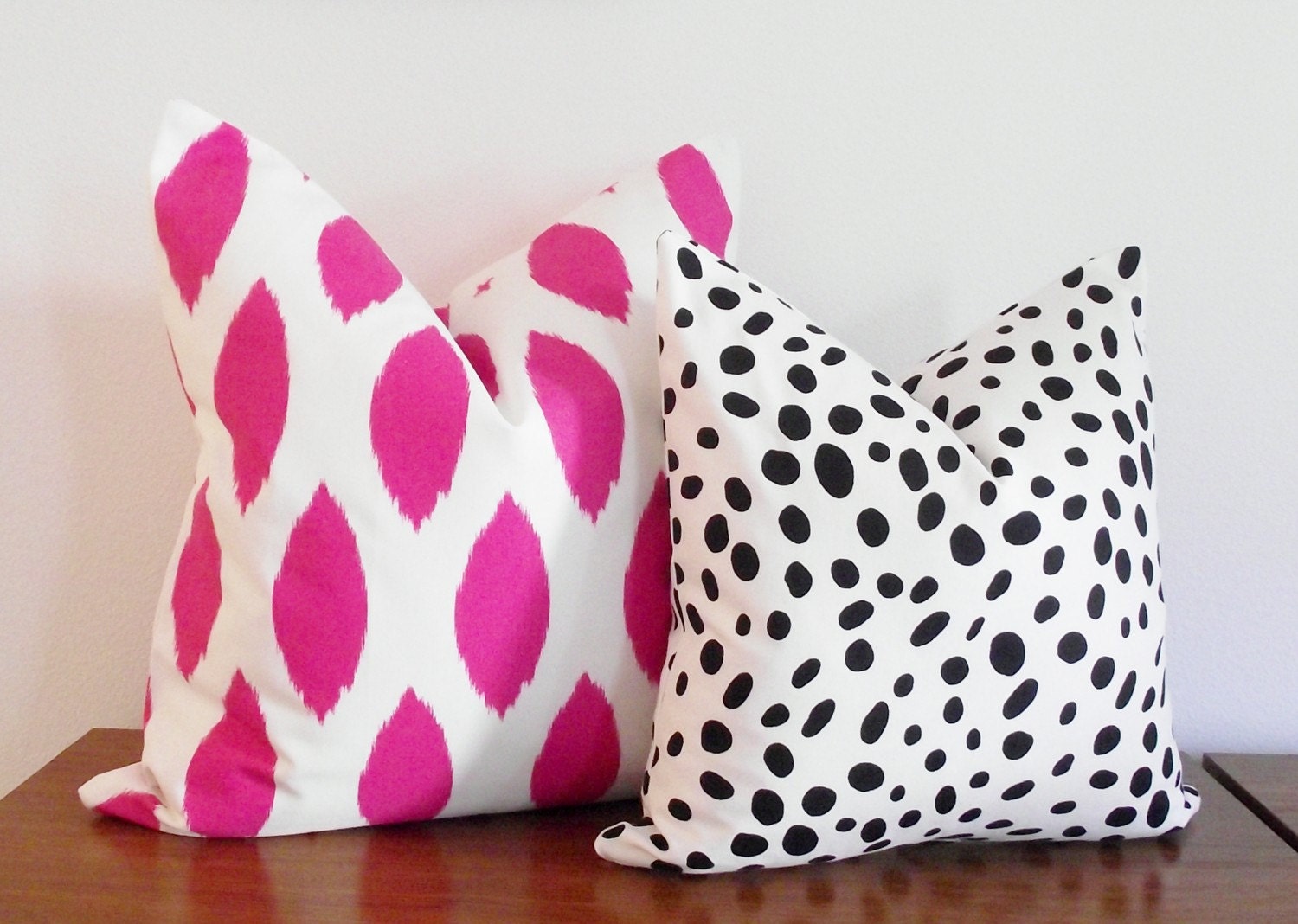 Do you have any favorite Etsy shops? I'd love to check them out!